Welcome!
Hi, I'm Lauren! I'm so glad you're here!
I created This Simplified Home to help you conquer chaos and start living a life you love. You can live a peaceful life filled with the people and stuff you love, and I'm here to help you on that journey.
I write about decluttering, cleaning and organizing your stuff, your money and your time.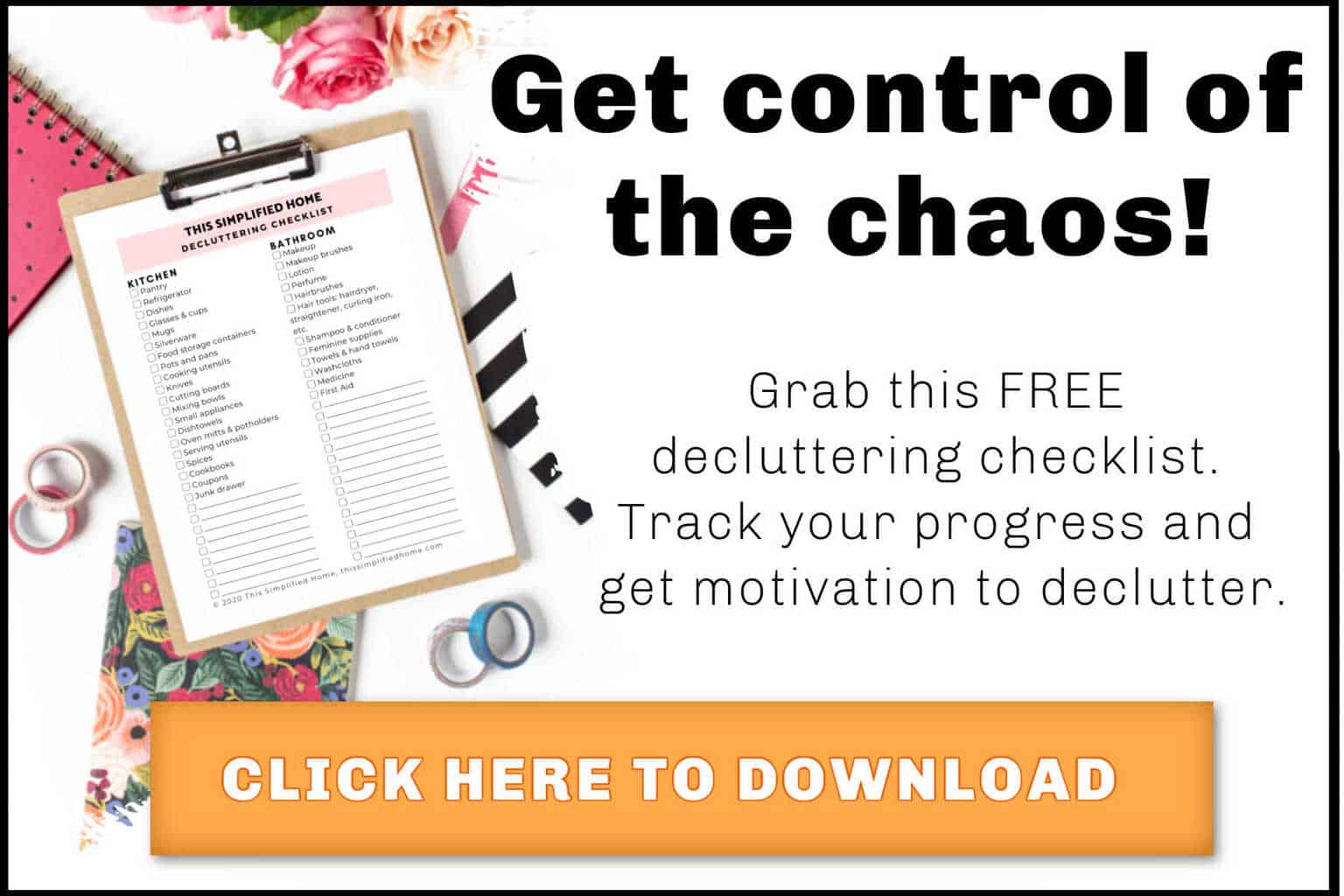 Fun facts about me:
I lost my glasses while skydiving over a corn field.
My husband and I fell in love while on a 4,000 mile road trip.
We are completely debt-free (including our house).
I love dancing and was doing mom dance moves long before I became a mom.
I was the only solo act in my high school's lip-sync competition.
I've given birth to two babies at home.
As a kid, I was so frugal I made my depression-era grandmother proud.
---
Why I started this blog
In 2015, I gave birth to my first son and almost immediately set on a journey to change my lifelong messiness. I read every book I could find (even started a book review channel), watched a ton of YouTube videos, and did a ton of experimentation.
I failed, A LOT.
I'd find something that worked, then life, babies, miscarriages, moving, and new jobs would get in the way and I'd be back at square one.
Except I wasn't quite at square one.
My house might've looked as messy as it did when I started, but there was one key difference: my knowledge.
You see, as you go through this journey of decluttering and turning your home into a calm and peaceful space, you will have your ups and downs.
You will succeed…and you will fail. But with each failure comes knowledge. If you commit to picking yourself up and keep going with your newfound knowledge you will SUCCEED.
And success is sweet. Success is spending a relaxing, lazy afternoon with your kids without an inner monologue telling you all the things that have to be done. It's knowing that you have food in the fridge and enough toilet paper to last the week.
Success means freeing up a lot of mental space that is currently devoted to negative thoughts. Success means using this newfound mental space to plan special activities with your kids, pick up an old hobby or start a new business.

You can do this! I'm here to help.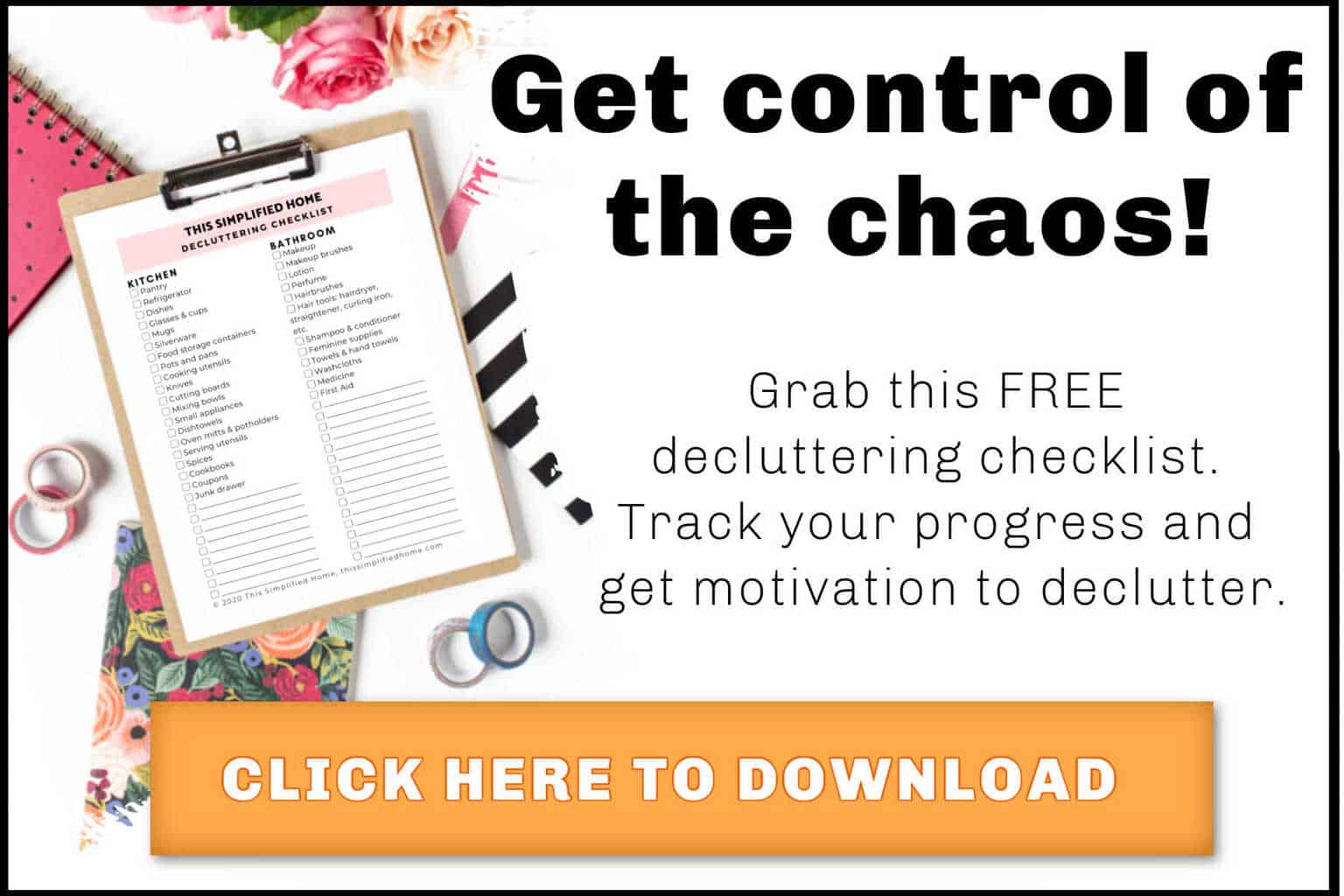 Here are some popular posts to help you get rid of clutter: