If you think having a clean home is impossible...

Hit play.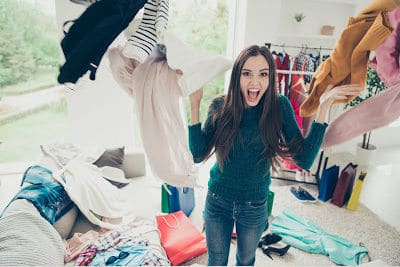 Stop going in circles when you're overwhelmed and don't know where to start.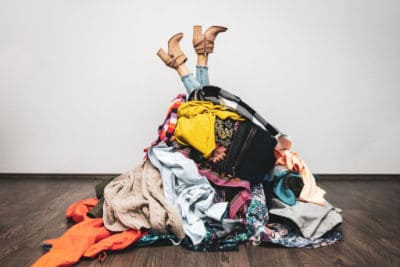 Never again close the junk room door in an attempt to pretend the clutter doesn't exist.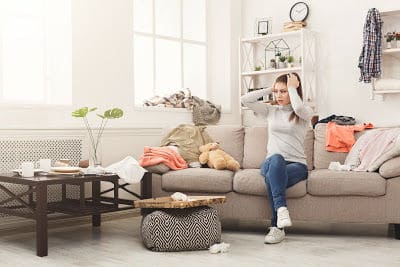 Stop wondering if you should keep something "just in case".
What you'll learn in Conquer the Clutter:
Where to start when you're completely overwhelmed

 

How to break your emotional attachment to clutter

 

How to get motivated and stay motivated
Conquer the Clutter (plus bonuses) would cost $317 if purchased separately, but right now you can grab it for only $197.
Curious what you'll learn in the course? Check it out: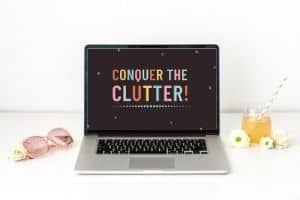 Learn how to set up a plan that will motivate you to start decluttering.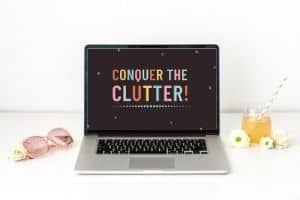 Get the ball rolling by starting with the easiest thing to declutter: trash.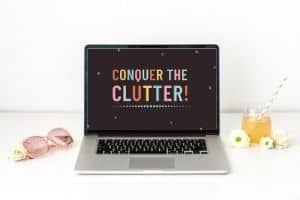 Dive deep by learning this simple trick for decluttering in as little as 15 minutes / day.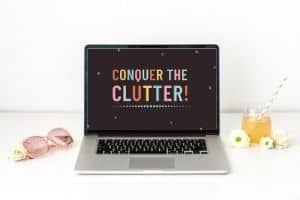 Learn simple tricks for staying motivated, even as the initial excitement dies down.
Plus, you'll get these bonuses: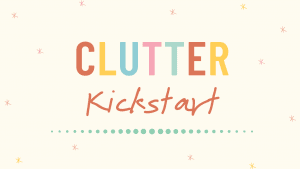 If you're overwhelmed by all the clutter and don't know where to start, you'll love this bonus workshop. Learn 5 simple steps to get the ball rolling, even if you have no motivation.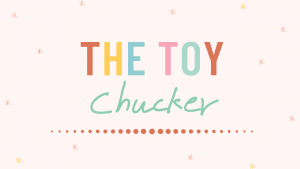 A simple step-by-step process that will help you get control of the toy clutter without any tears (from you or your kids 😉).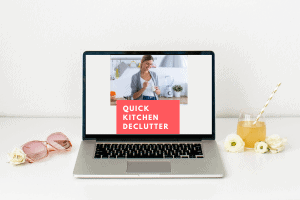 The kitchen is one place we spend lots of time and as a result it can get MESSY. Learn the simple steps to simplify your kitchen so you can spend more time enjoying it and less time cleaning it.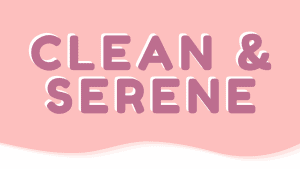 So what do you do once you've successfully decluttered your whole home? Clean & Serene is a workbook that will walk you through the simple process of setting up a cleaning schedule. This will help you maintain all the hard work you put in to declutter!
Conquer the Clutter (plus bonuses) would cost $317 if bought separately (and still worth every penny)...

But you can get it for only $197.
Here are some frequently asked questions:
Learn how to Conquer the Clutter
and create a home that's the foundation for your dreams.