Hey friend! Tell me if this sounds familiar…
The end of another chaotic day. You flop down onto the couch, drained and overwhelmed.
Ending another busy day with barely anything crossed off your list, you feel like a failure. You picked up, changed diapers and put out fires caused by tiny little humans who decided to pull all the snacks out of the pantry, put crackers in the washer, and run around the house naked…all in the few minutes it took you to run to the bathroom and wash your hands.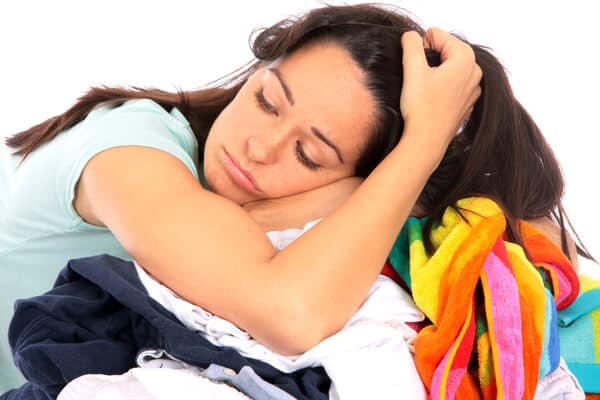 ---
👉Ready to get started? Grab the free workbook here!
---
Do you relate to this? I know I do. Raising little humans is not easy. Kids are demanding and unpredictable, but here's the good news: there are things you can do to help decrease overwhelm and increase your satisfaction in this amazing role as mom.
But but…change is hard!
Sure, you could go about your life and do nothing to change it. You can keep feeling overwhelmed and stressed out and fighting every day to keep your head above water.
Is that what you want for your life? To just stay afloat?
Is that what you want to teach your kids?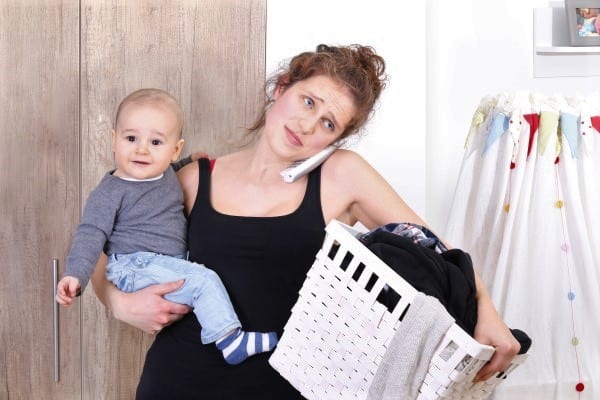 Let's dream a little bit.
I want you to envision a dream day. You wake up to a peaceful house. Everyone is still sleeping. 🙌
You go into the kitchen and grab some water or coffee and start to plan out your day.
What would you do on your dream day?
Would you build a fort with your kids? Or pick up a long lost hobby? Maybe you'd go for a run or bake cookies (or do both! 😂)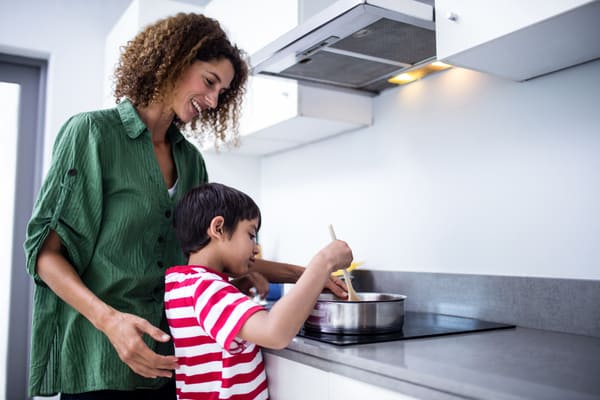 Here's the cold hard truth: If you don't get control of your day, you will never get to do any of the things that light up your life.
You'll waste your life rushing around and putting out fires, never moving past survival mode.
That's why I'm so passionate about teaching as many women as possible how to create a daily schedule. The results are night and day.
---
👉Ready to get started? Grab the free workbook here!
---
Life doesn't have to be so hard.
Don't go and make life harder than it has to be. You don't have to tell me about struggle. We're all surrounded by hard, hard things every. single. day.
So why would you go and make things harder on yourself? Take control of your schedule and start your journey towards a life you love.
Click here to download the "Change Your Life With a Daily Routine" workbook. Here's what you'll get, completely free:
The how-to knowledge to go from hot mess to hot mama. 😍
The excitement that you are taking control of your life.
3 pretty, customizable schedules to print out and hang on your fridge. (You'll want it front and center because, ya know, mom brain.)
Entrance into an awesome, supportive community of mamas striving for better lives, all while wiping noses.
I'm so excited you're taking this step to get control of your day before the day gets control of you. You don't have to live in overwhelm. Sign up here to fix that.
Let's do this!
I'm going to be honest with you. This workbook is soo good, I only plan on offering it free for a limited time. Grab it while it's still free!
Click this link and fill out the form. Tiny fairies will grab the workbook, wrap it with gold-laden, woven unicorn hairs, fly across the galaxy and into your house and present it to you while harps play. (Nah, jk, it'll come to your email.)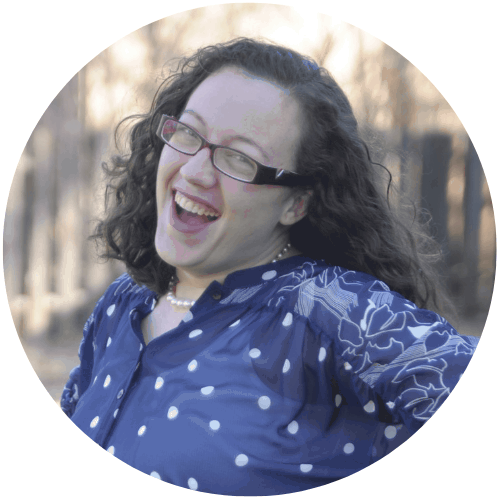 Sending you warm fuzzies from the other side of the screen!
❤️, Lauren
tl;dr 👉 I got your back. Download this workbook. Crush overwhelm. Bake cookies with all the extra time. Send me cookies.