Inside: Stuck in the house and looking for easy activities for kids to do at home? In this post, you'll find 75+ ideas ranging from science to literacy to social.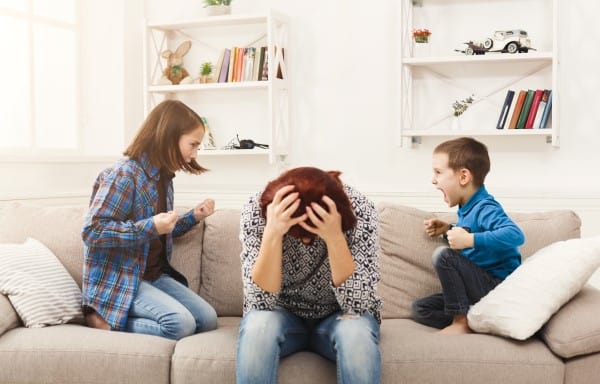 Your palms start to sweat. Your breath quickens. A look of panic comes over your face as you read the email you've been dreading. "Due to the Coronavirus pandemic, school will be closed until further notice."
With Coronavirus quarantines and social distancing going into effect and many schools being canceled until the beginning (or middle!) of April, are you about to lose your everloving mind?
The Washington Post created this simulator that shows you how vital it is to distance yourself socially.
You love your children, but they have only been home for 26 hours and have already drained the iPad battery, eaten 1,000 snacks and fought with their siblings about who is more bored.
I got you, mama! I created a list of 75 easy activities for kids to keep them busy (and you sane).
Before you dive into the easy activities for kids…
Before we get to the easy activities for kids, I want to help set you up for success. So here are some basic things to keep in mind:
Create a daily routine
School-age kids are used to having a daily schedule at school and it can be very disorienting if they come home and have no idea what's happening when.
I prefer to follow a daily routine using large blocks of time instead of trying to micromanage every minute of the day.
Get involved.
Okay, I get it. Some of us work from home, need to get housework done or might find that spending every minute with our children makes us crazy.
You don't have to spend every minute with your child, but if you can, take advantage of this precious opportunity and soak in some quality time.
Play games, make up stories, or put on dress-ups. Put away your phone and turn off the TV and commit to being fully focused.
The more you are involved with your kids, the less you'll hear their fights, gripes or complaints about being bored.
Give yourself (and your kids) grace
As cabin fever develops, everyone might be getting a little bit of a short temper. Take a deep breath, and give yourself and your kids grace if there were tears or loud words.
It's not going to be perfect and you shouldn't expect it to be. Try your best, learn from your mistakes and do better tomorrow.
Embrace imperfection.
The dishes may be dirty. The laundry may pile up. Food may look less gourmet and more PB&J.
And that's okay.
Kids are only kids for a short period of time. It may not seem like this season will ever end, but it will. Before you know it, your kids will grow up and leave you wishing for the days of chaos and noise.
So embrace the imperfection. Lean in to the season of life you're in right now.
Does this mean you never wash a dish? No! But also don't obsess about it. Your kids won't remember if their childhood home was "social media worthy"…but they will remember warm and fuzzy moments spent with caring parents.
75+ Quick and easy activities for kids to do at home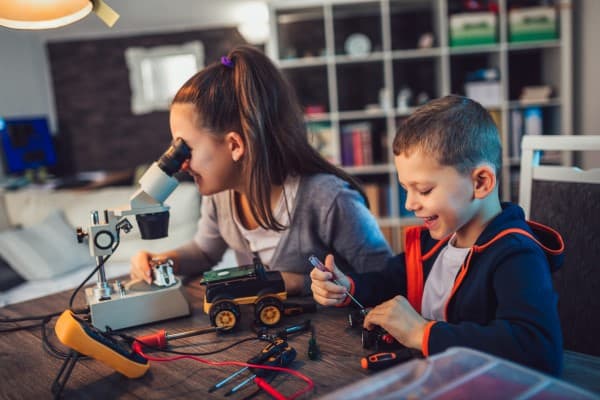 Easy Science Activities for Kids
Fun Building Activities for Kids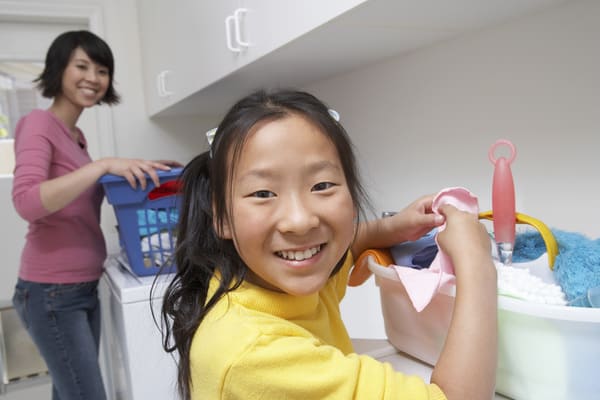 Activities for Developing Life Skills
Simple Technology Activities for Kids (that goes beyond iPad games!)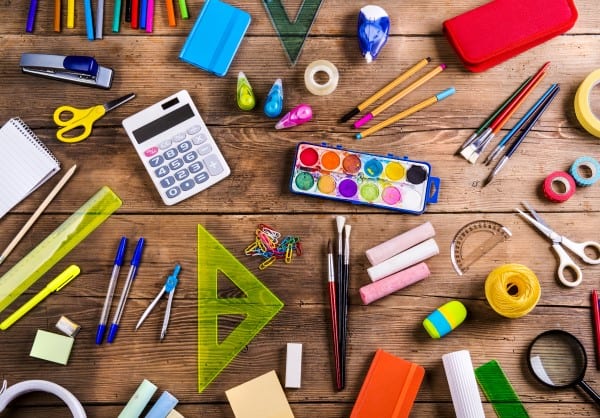 Creative Arts and Crafts Activities for Kids
Fun and Easy Social Activities for Kids
Easy Literacy Activities for Kids
Active Games and Challenges for Kids
Share your ideas for easy activities for kids!
I'd love to hear what ideas you have for keeping your kids happy and busy at home. Share in the comments below!
Did you try any of the activities listed above? Which was your favorite?

Pin for Later: